We would like to thank everyone who participated in the Kawartha Nordic photo competition this season. It was not an easy decision to make with all the lovely submissions The winning photos will be framed and displayed in the Woodfine Lodge.
This will be a yearly challenge at Kawartha Nordic, so get your cameras ready for next season!!
Congatulations to...
Kyler Amsbury 1st place for the Skiing category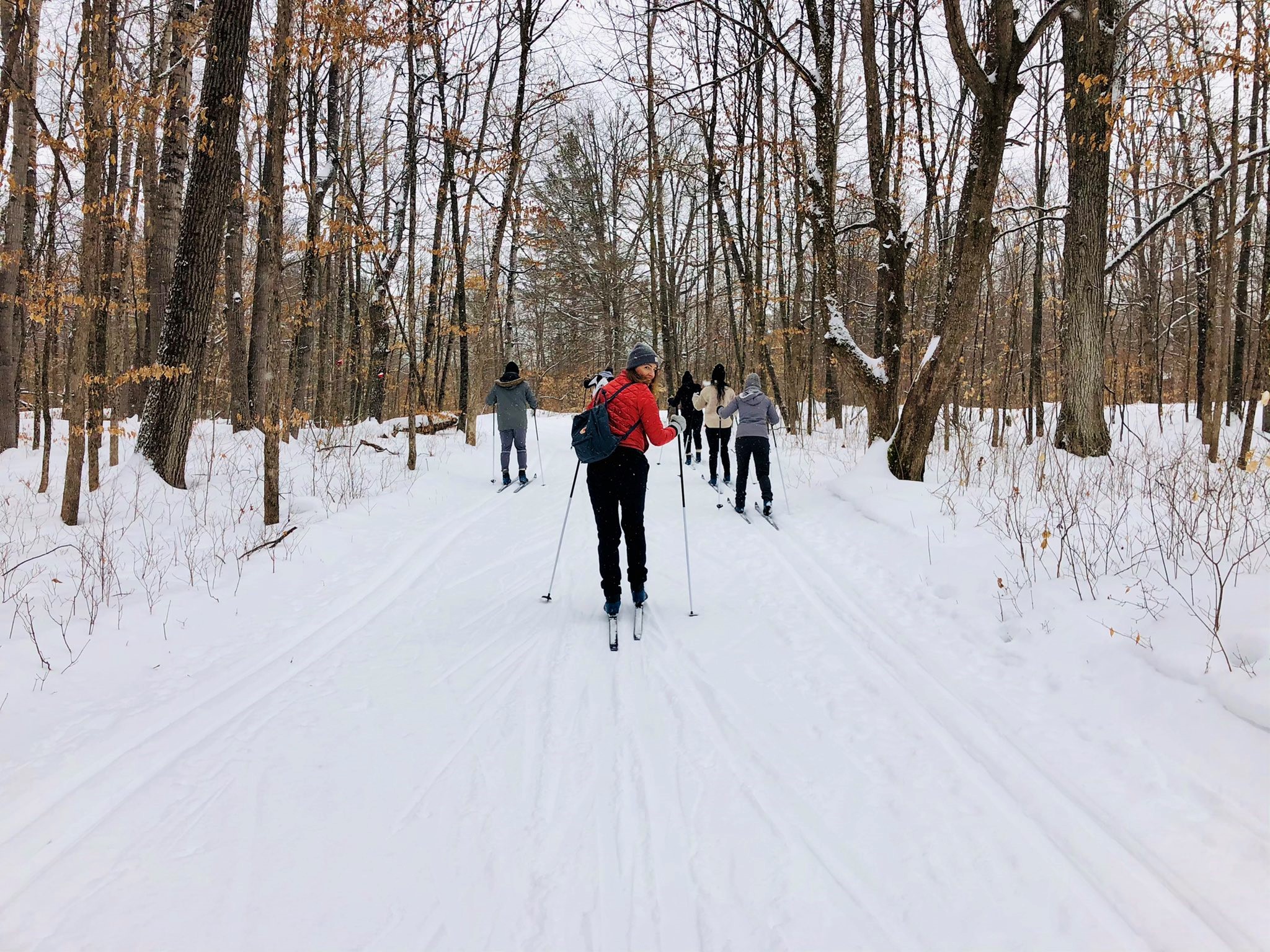 Ben Taylor 1st place for the Nature category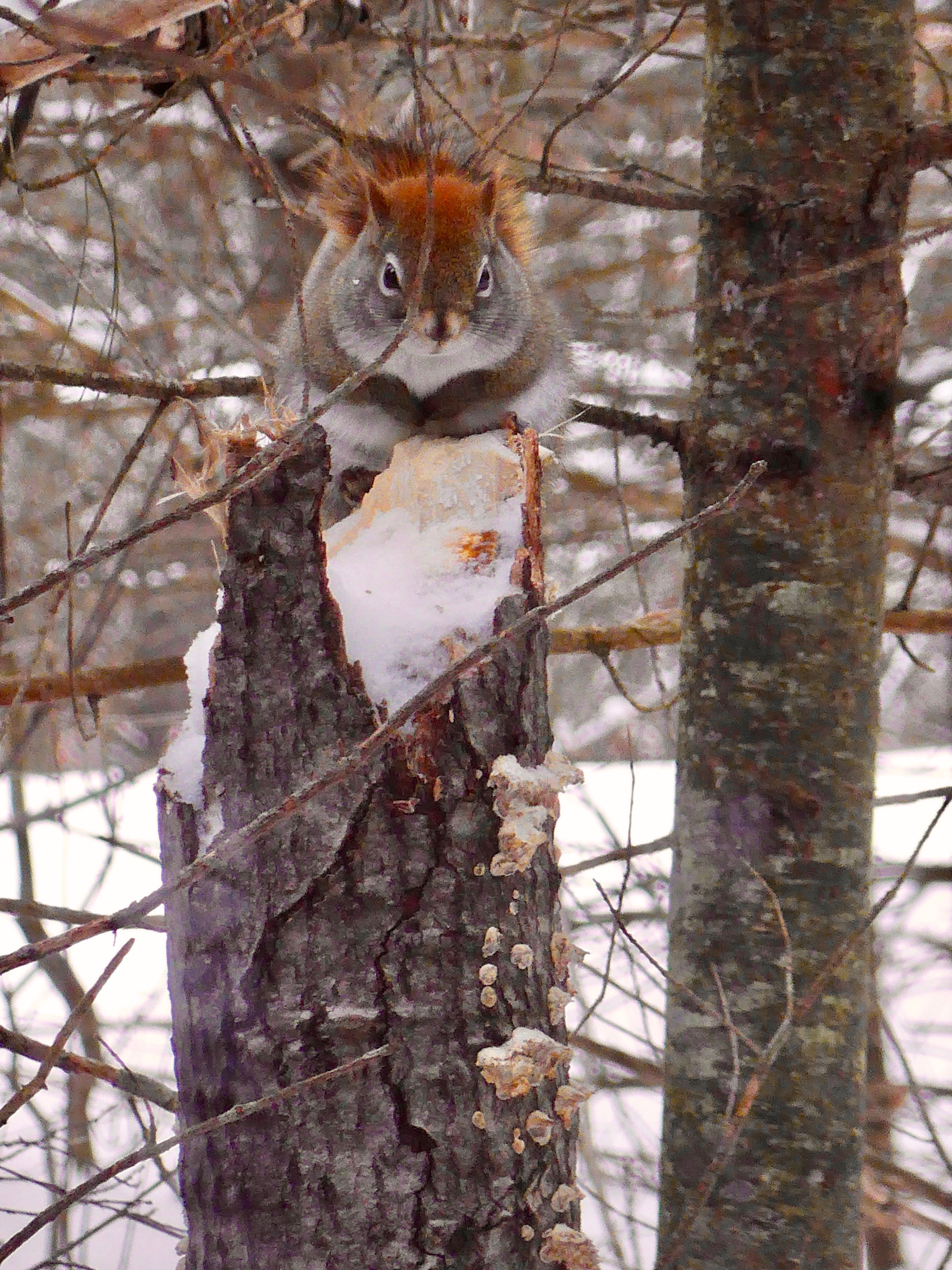 Derek Abrams 1st place for the Family category